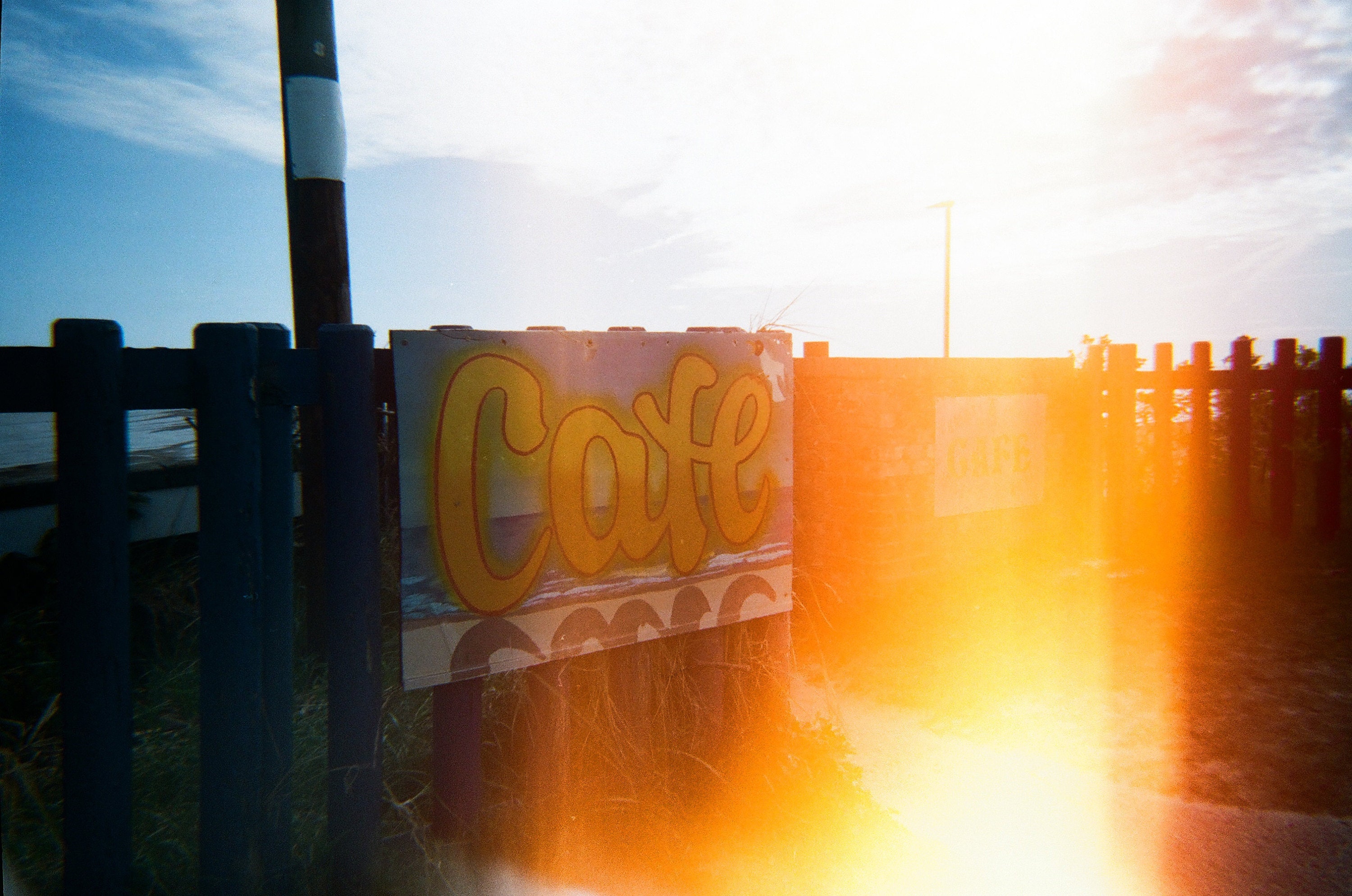 In the last year or two I've started taking photographs. I took lots of photos before of course, but they were usually on my phone camera. Now I've begun to take photos on 35mm film cameras again – the way I did it when I was a child and took pictures of birds in the garden, or my brother leaping over a home-made ramp on his bicycle (a black Raleigh Striker).
I don't think my technique has changed much since I was about ten years old either. I see something I think looks pretty cool, or I have an idea for something that I think would look cool and then I try to take a photograph of it. My only development, as far as I can tell, is being more determined to hold the camera steady, to try and get things in the centre of the viewfinder and do my best not to put my fingers over the lens. I'm not always successful.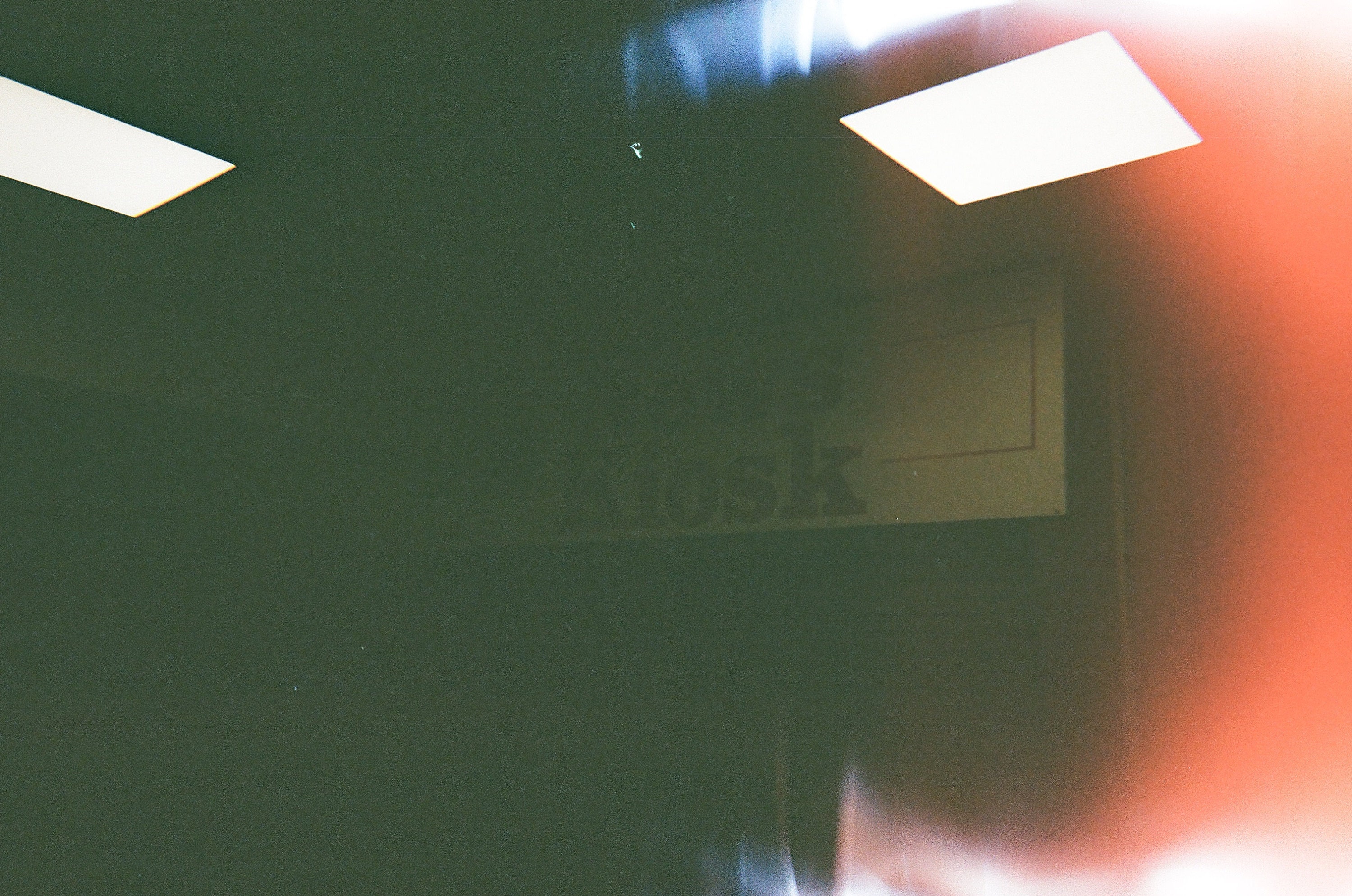 Part of the fun is taking the picture, forgetting about it, and then a month or two later, when I get the film developed, rediscovering the image and finding out if it has actually turned out ok or not. Most of the time there's something surprising – a shot I'd completely forgotten about, or one that I thought would be a bit rubbish that actually turns out to be far better. And of course, the disappointment of the photo of that great idea that represented everything great art stands for, which actually turns out to be just a bit naff. In the digital age of instant results, this delayed reaction of analogue is where the magic is allowed to occur.
In this post I'm including some of my photos – I won't say whether these are the good ones, the bad ones or the disappointing ones. Sometimes the distinctions are blurred anyway!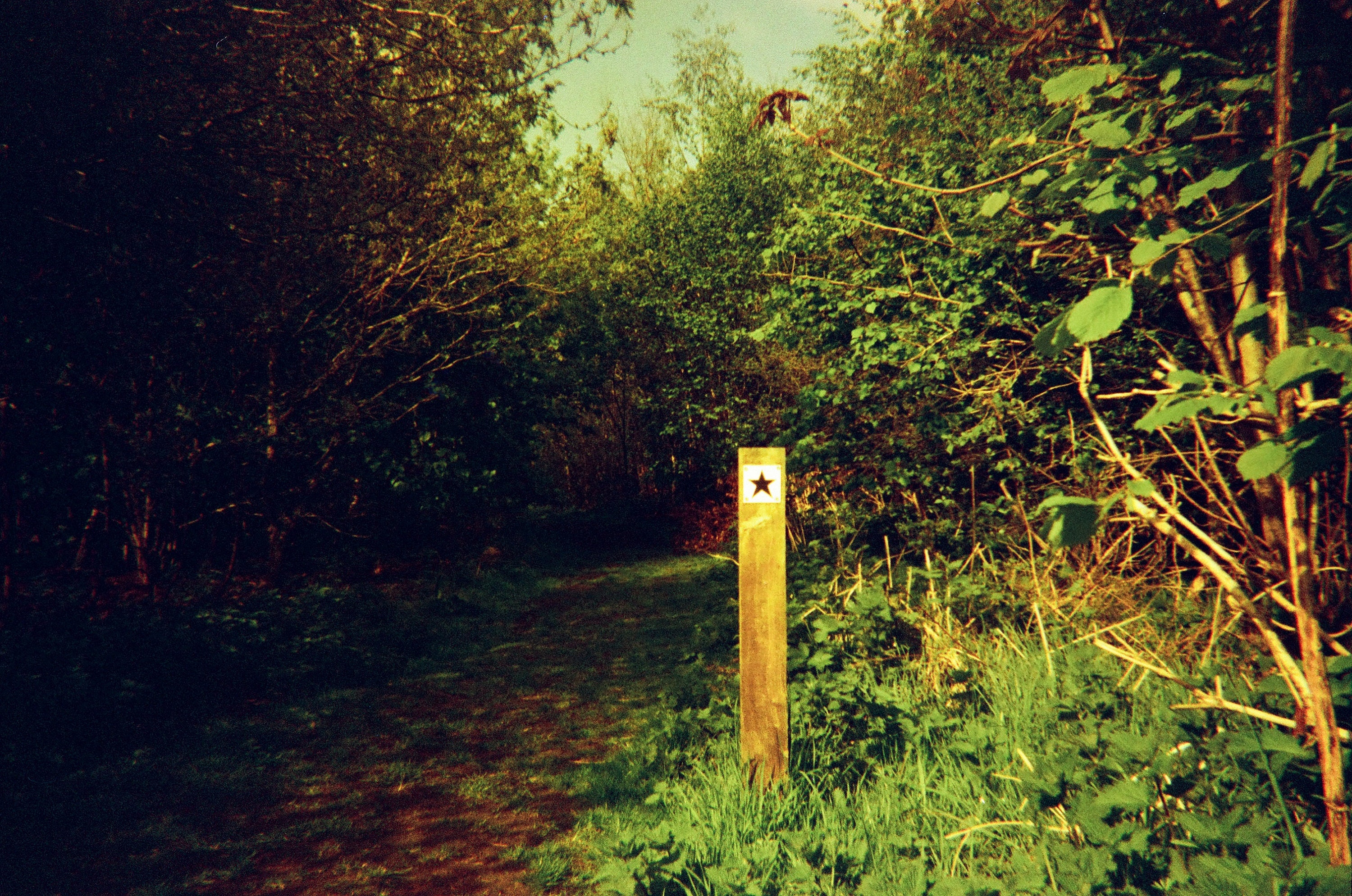 Just recently I submitted some photos to an open exhibition taking place in Scunthorpe. Thanks to my girlfriend Melody for all the encouragement to do this! I'm happy to say that my work was accepted! You'll be able to see the piece on display at the Pop Up Scunthorpe 2022 Open Exhibition. Below is a picture of me from when I dropped my work off. The exhibition runs from 17th September until 5th November at Café INDIE, 169-173 High Street, Scunthorpe DN15 6EH.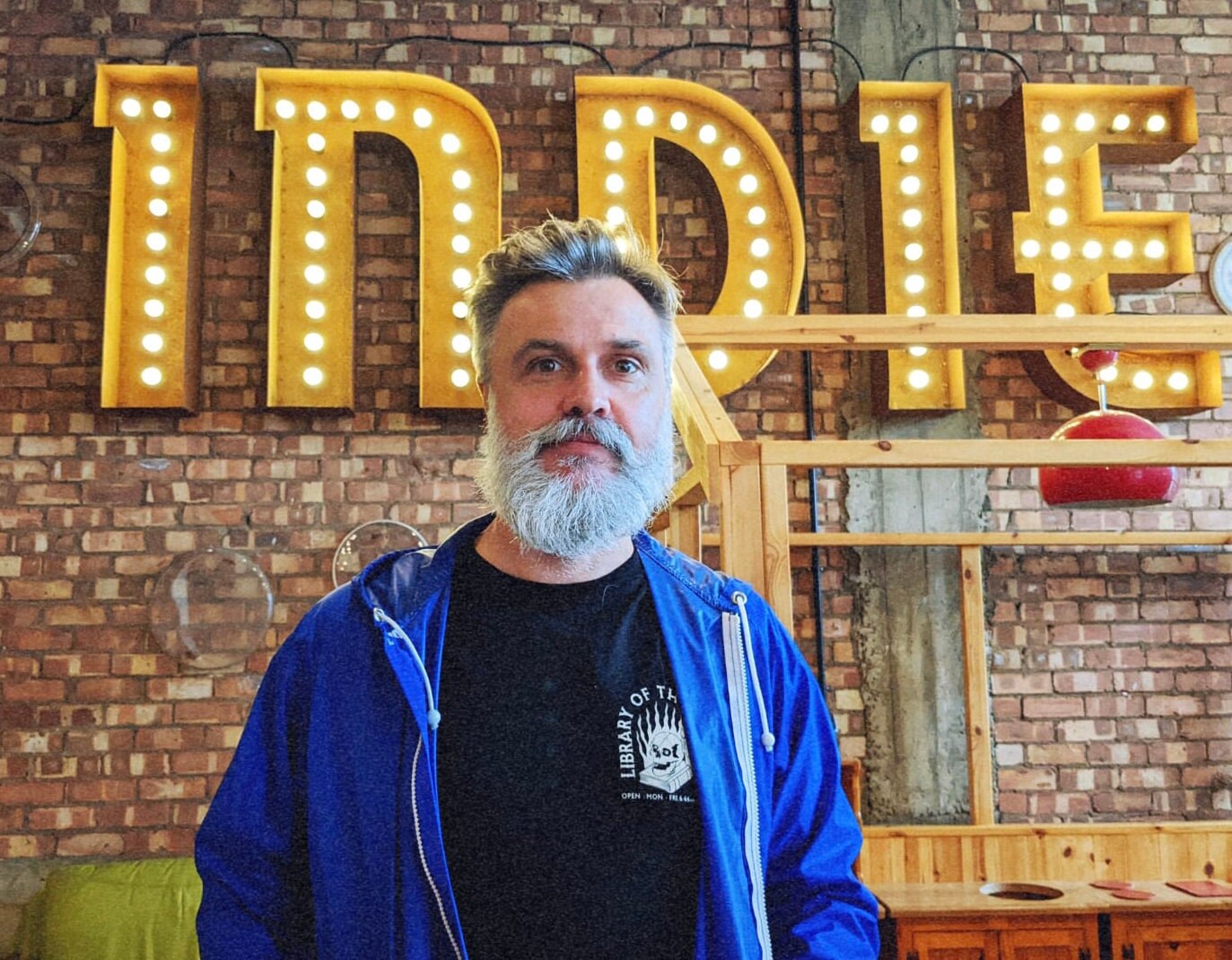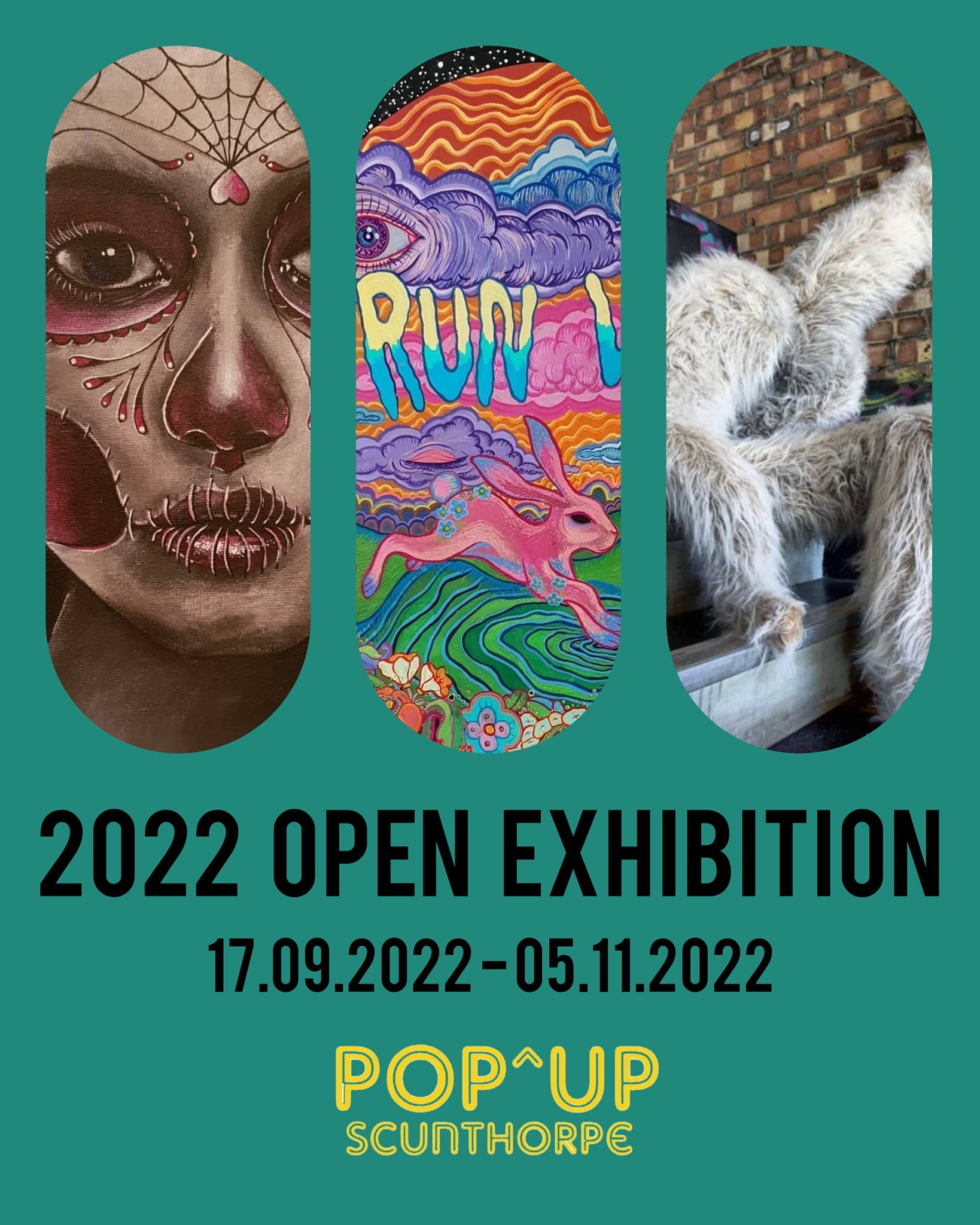 I really enjoy taking photos and I really enjoy keeping it very lo-fi and working within the technical limitations as well as my own artistic ones – it's a way of being creative which is different to my writing. With my writing I often put a lot more pressure on myself but, with the photography, not so much. 
Another bonus is that sometimes I can utilise my pictures when it comes to compiling some of the OA case files – for instance in the latest case file, Hoebury Hill (No.14), but also in Spanton Industrial Estate (No.4)  – get yourself a copy and see if you can spot which are the photos I took!
Next blog post is  Sunday 2nd October