Perhaps you are familiar with the Youtube videos produced by Amoeba Music, the vast record store based in LA. Amoeba produces a series of videos where different recording artists get to fill their bag with items from the store and then they talk a little about their selections.  
Even if you don't like or have never heard of the musician doing the selecting, usually some of their choices are interesting and intriguing enough to make you want to find out about the music or the film, and so, discover something new. 
That's where I'm taking inspiration from for this blog post. This is what's in my metaphorical bag – the stuff I've been listening to or watching just recently. All of which I recommend.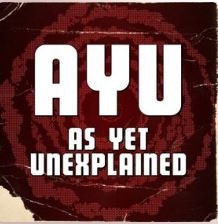 1. As Yet Unexplained. Just as the information for this excellent podcast states, 'if you are interested in the paranormal, then this show is for you.'
 Westly Smith is the creator and narrator of this gem of a podcast and his voice is the perfect balance of soothing, sagacious and maybe ever so slightly sinister. 
Each episode is well researched and takes the listener through the events of some strange happening – 'cases of UFOs, hauntings, folklore, murder, ghosts, historical mysteries, and things that simply cannot be explained.' Smith lays out the events and suggests possible explanations, but as the podcast's title makes clear, there are no definitive answers. 
There have now been three seasons and the fourth is about to appear in November. Catch up now and listen wherever you find your podcasts. Here is a good place to start: https://redcircle.com/shows/asyetunexplained  
2. The Matlock Tapes. This is a relatively new discovery for me – but I'm so glad I have found it! The titular protagonist is the splendid Professor Wilbur Matlock who has recorded his investigations and adventures on to tape so that, in the event of his death, some of what he has learnt will survive.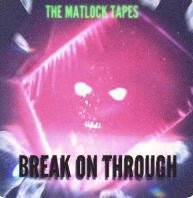 We are told, 'the stories you are about to hear are improbable, you may even find them ridiculous, but please believe me when I tell you that they are ALL TRUE...!' 
James Baxter, the creator of The Matlock Tapes, clearly has great affection for classic British horror and sci-fi – such things as Dr Who, Quatermass and Hammer Horror. If you too have a soft spot for retro British sci-fi chillers, then this is a podcast you need to listen to.  
Each episode (of which there are about four so far) explores a different story or incident and in each one the plot skips along at an enjoyable pace. It is daft in the best possible way and the perfect thing to listen to under the duvet late at night. Listen out for an upcoming Halloween episode. Find all episodes here: https://thematlocktapes.podbean.com/   
3. Synth music / tape labels. In the last year or so I've found myself enamoured of playing tapes again. I'm really not sure where this came from but no doubt it was in part spurred by my enjoyment of what can be described as hauntological music – strange synthesizer sounds and atmospheric soundscapes. I suddenly found lots of great tape labels and micro labels on websites like Bandcamp. These labels don't only produce tapes either; there are, of course, digital downloads as well as vinyl releases and some CDs.
Here is a small selection of labels I've recently purchased from.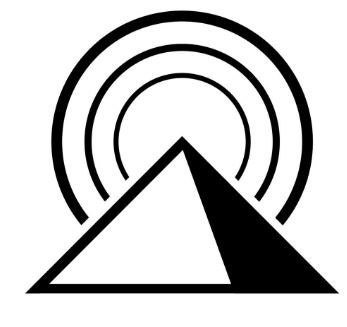 Fonolith – based in Blackpool and, according to The Wire magazine, is: 'the home of high concept, retrofuturist darksynth.' I was sold on that one line.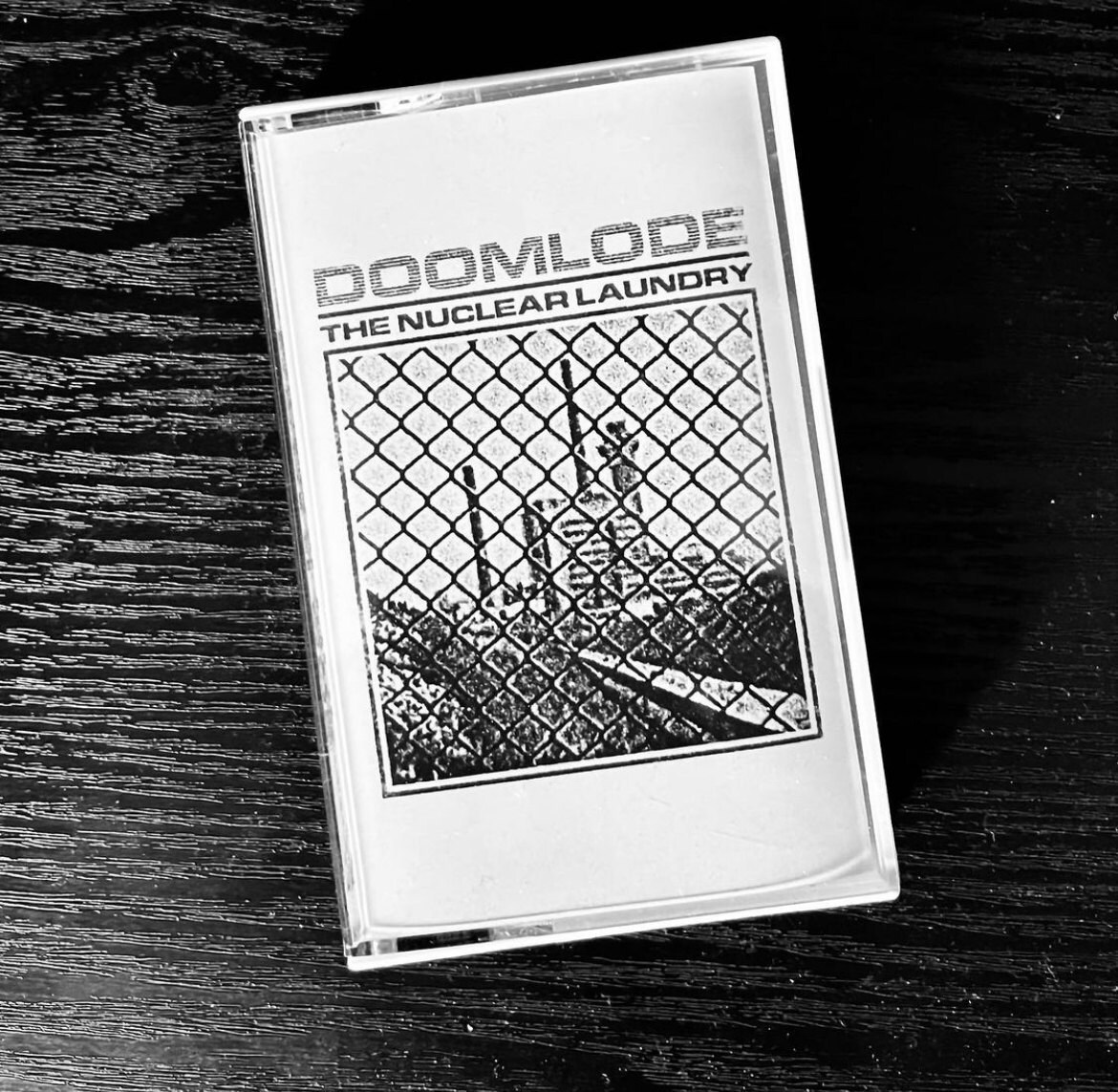 Currently I have Nuclear Laundry by Doomlode, an album inspired by Windscale Nuclear site, and Perception Report 4 by The Night Monitor, an album inspired by the Owlman cryptid in Mawnan, Cornwall.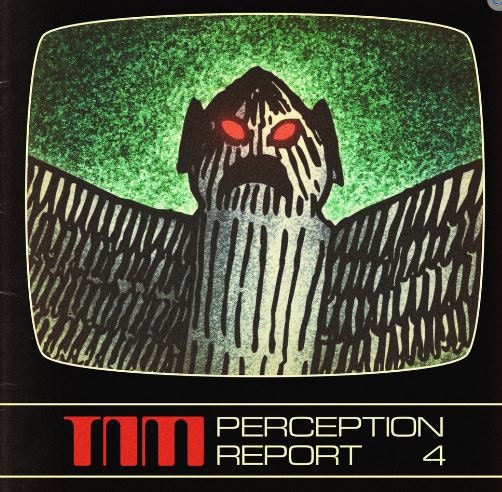 Like I said, this is great stuff and the album art on most of their releases is fabulous. Discover here: https://fonolith.bandcamp.com/   
We All Run on Instinct – A tape label based in Perpignon, France and it's definitely leaning hard into the haunting synthwave groove.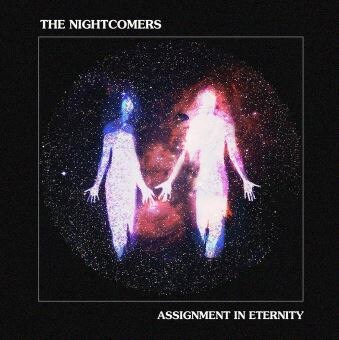 I've have Assignment in Eternity by The Nightcomers – a glorious aural space flight with shades of prog behemoths Tangerine Dream. Awesome. Discover here: https://weallrunoninstinct.bandcamp.com/ 
Library of the Occult – One of the best discoveries I have made this past year, from their brilliant audio tales written by John Reppion, to their synth explorations with the likes of Hawksmoor, and the Giallo grooves of The Psychic Circle and The Hologram People, there is so much to enjoy.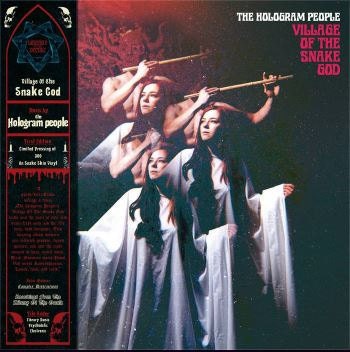 The artwork and the overall aesthetic are also excellent. They release on all formats, not just tape, so do yourself a favour and explore their crypt. Discover here: https://libraryoftheoccult.bandcamp.com/  
The next blog post will be on October 30th