These last couple of weeks I've been busy with promotion for the new OA paperback, Earth To Earth. I've just released a podcast episode which features an excerpt from the beginning of the book – you can listen to it here: https://redcircle.com/shows/occultariaofalbion  
It feels as if it has been a very busy time. When one project gets to completion or rather, moves into a phase of promotion and not just creation, it usually only means that my mind turns to the next project or piece of work. It can feel nonstop at times. That is why it is important to step away from the desk and the laptop and get some fresh air.
I love walking – it is a great opportunity to forget about things whilst at the same time an opportunity to let the mind wander and find ideas and inspiration in the empty lanes, fields and backroads.
 I took a walk today and it felt really good. I often take a camera or use the one on my phone. Here are some of the pictures I took. 
Right – back to work!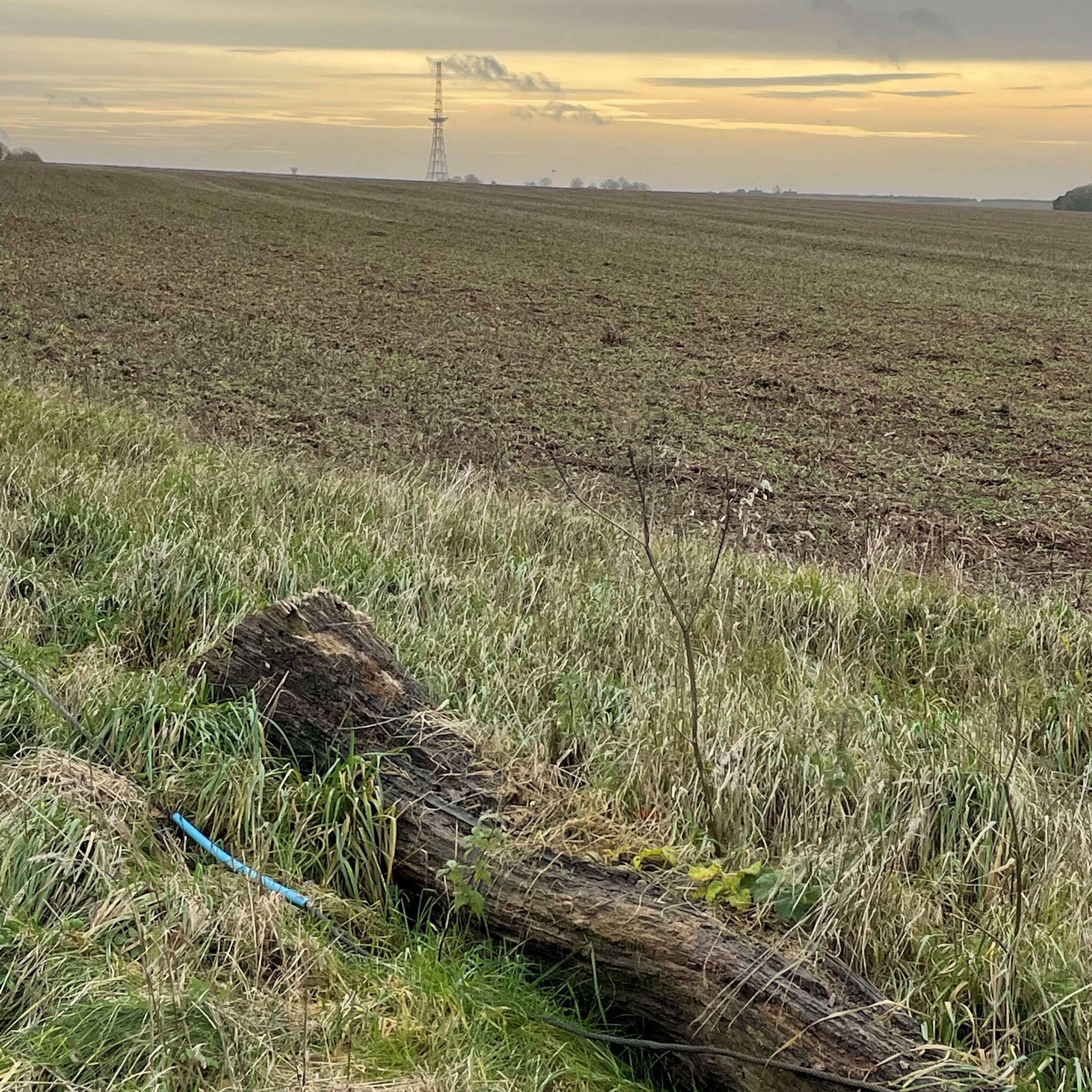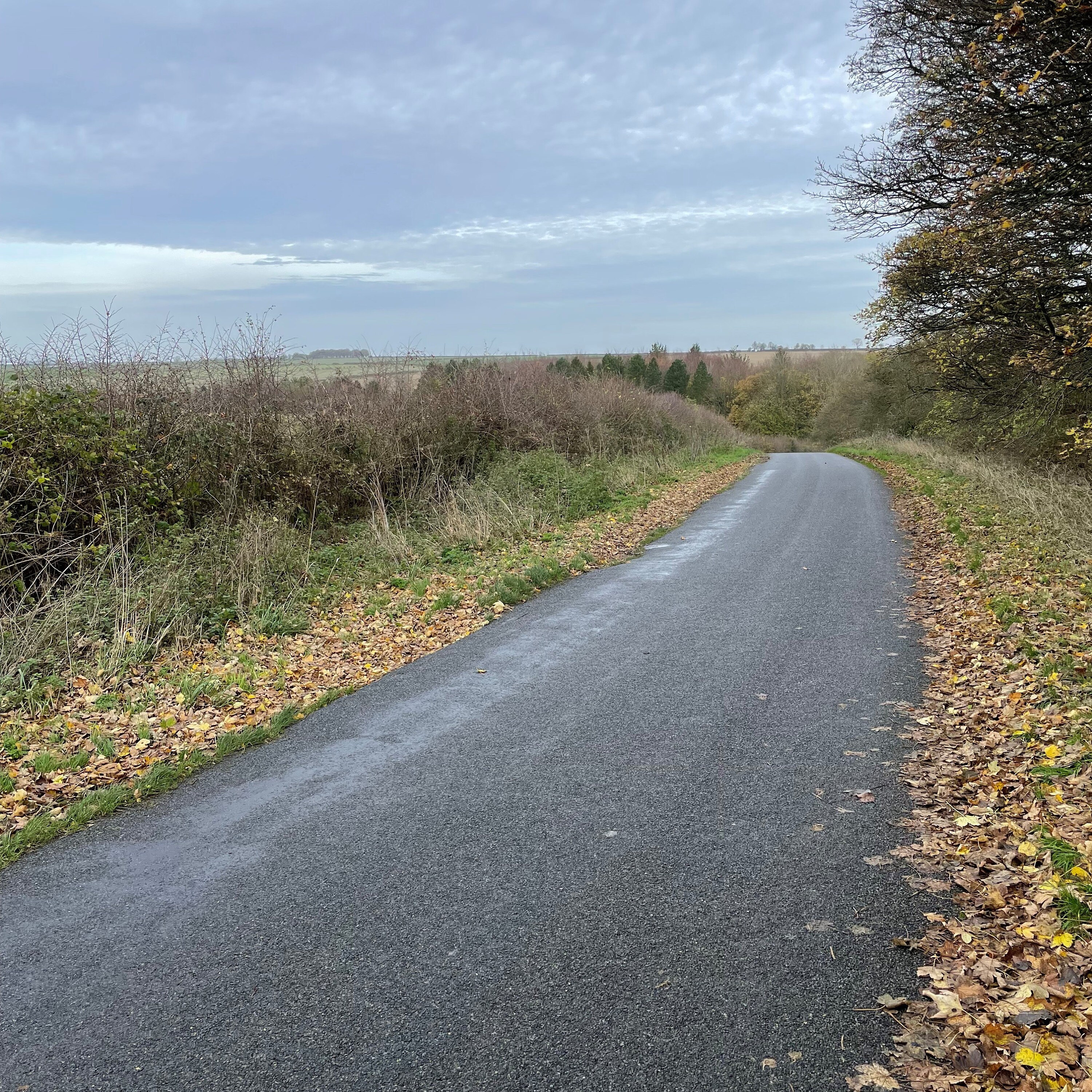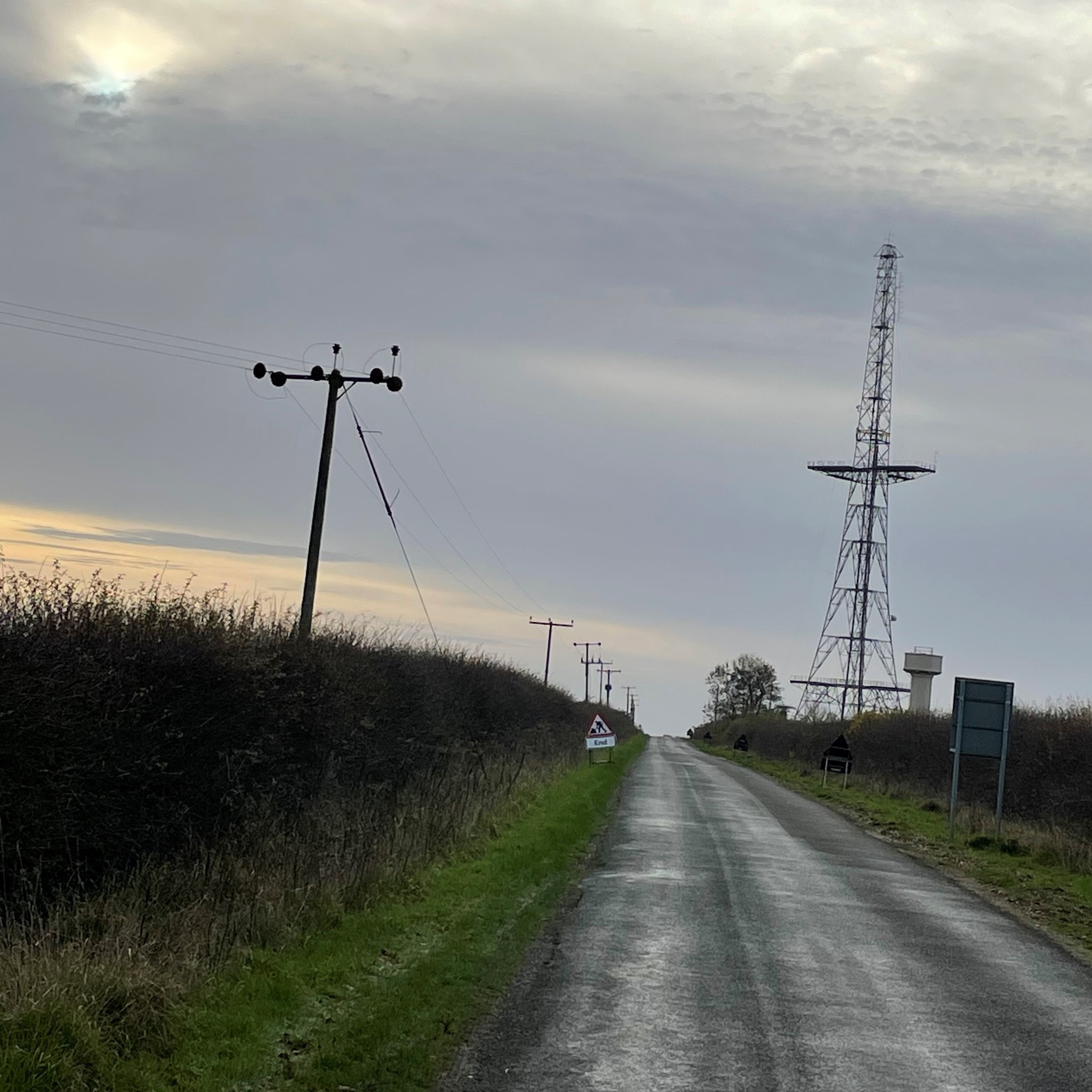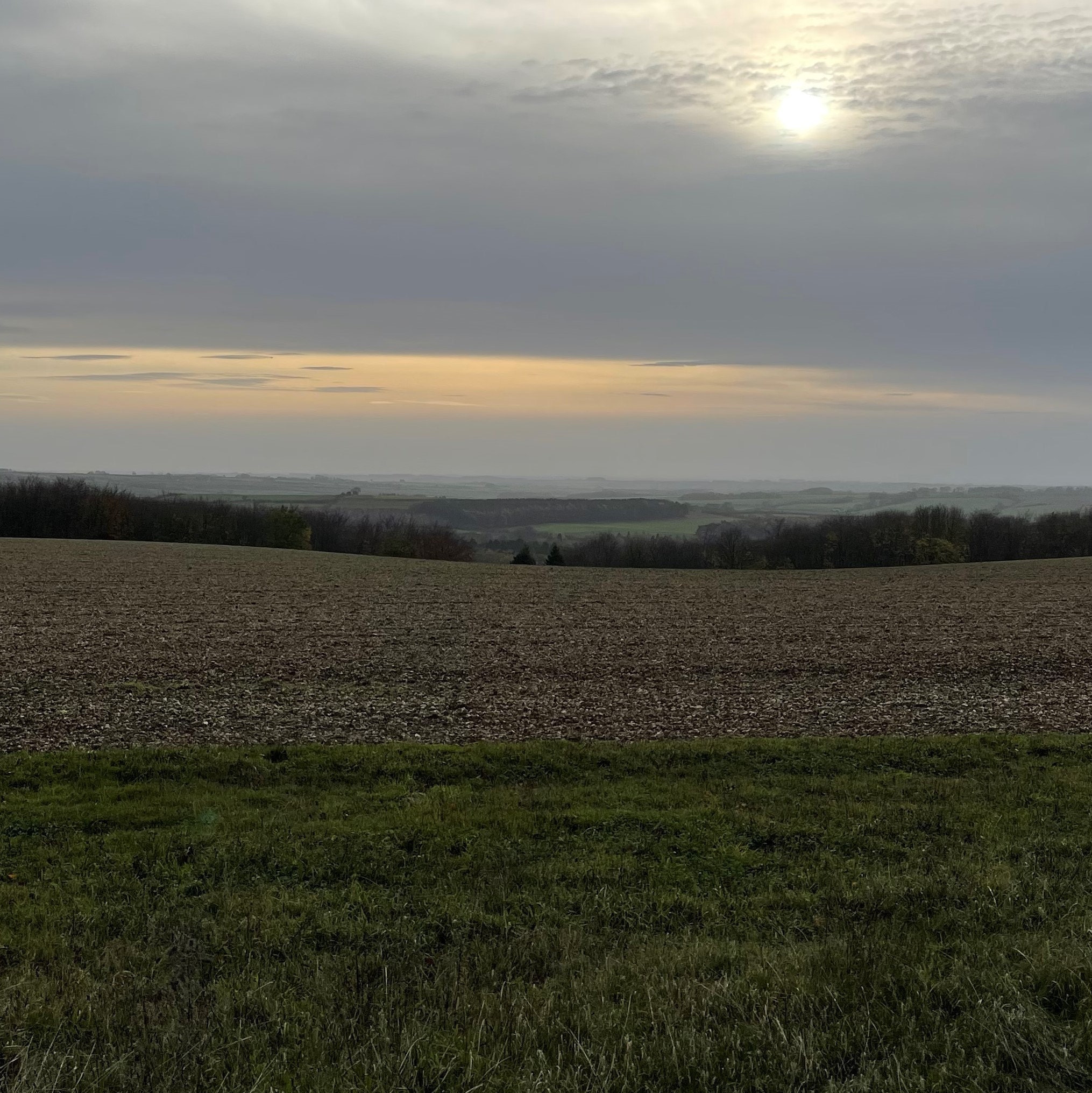 The next blog post will be on December 10th