This is just a brief blog post where I want to publicise that the Occultaria of Albion will be tabling a stall at this year's Norwich Indie Book & Zine Fair. 
The event is run by Salo Press and is taking place at Anteros Arts on Saturday May 20th.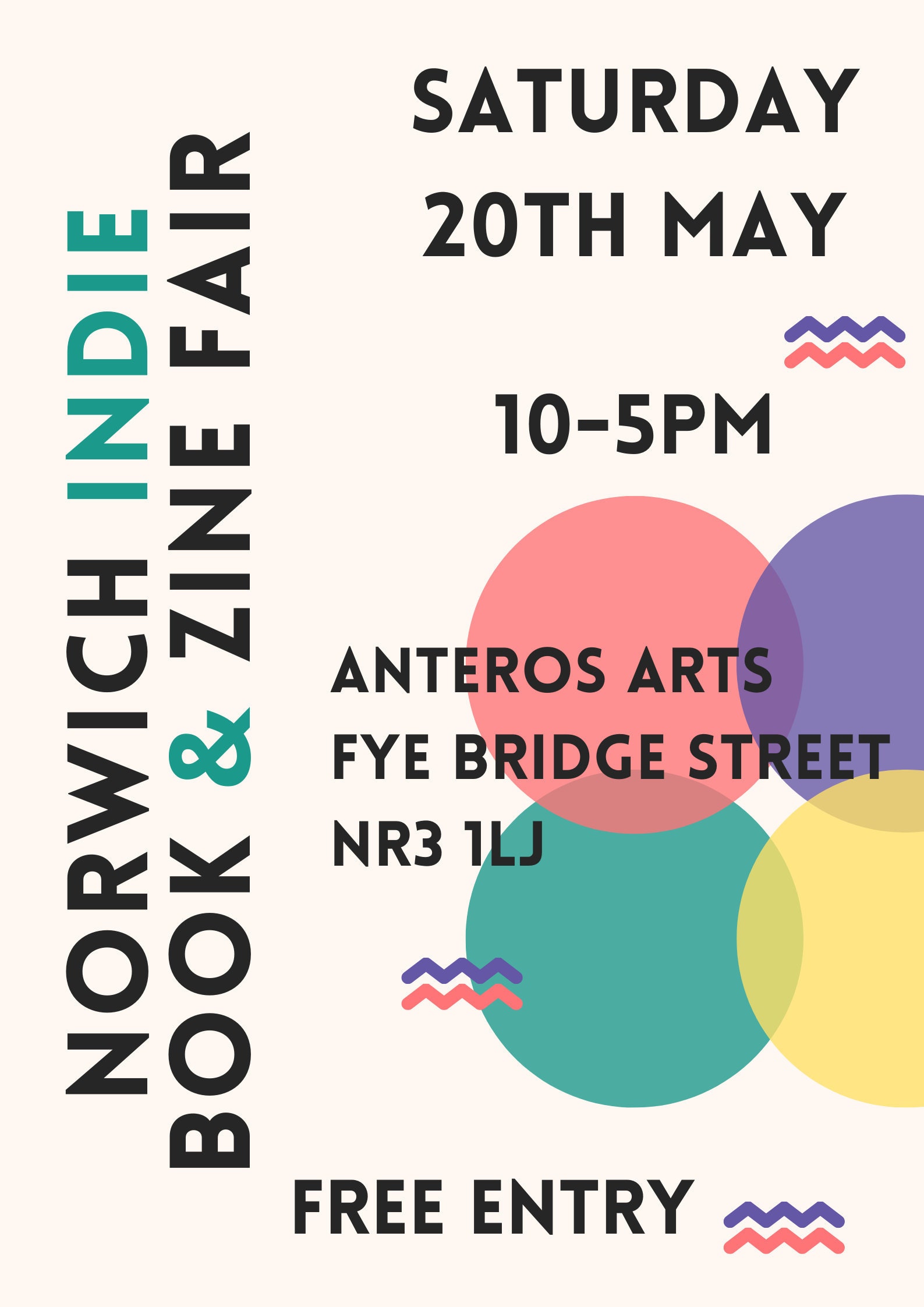 OA went to last year's fair and had a great experience – Sophie and Andrew put together a well organised celebration of independent publishing with a wide range of presses and publications.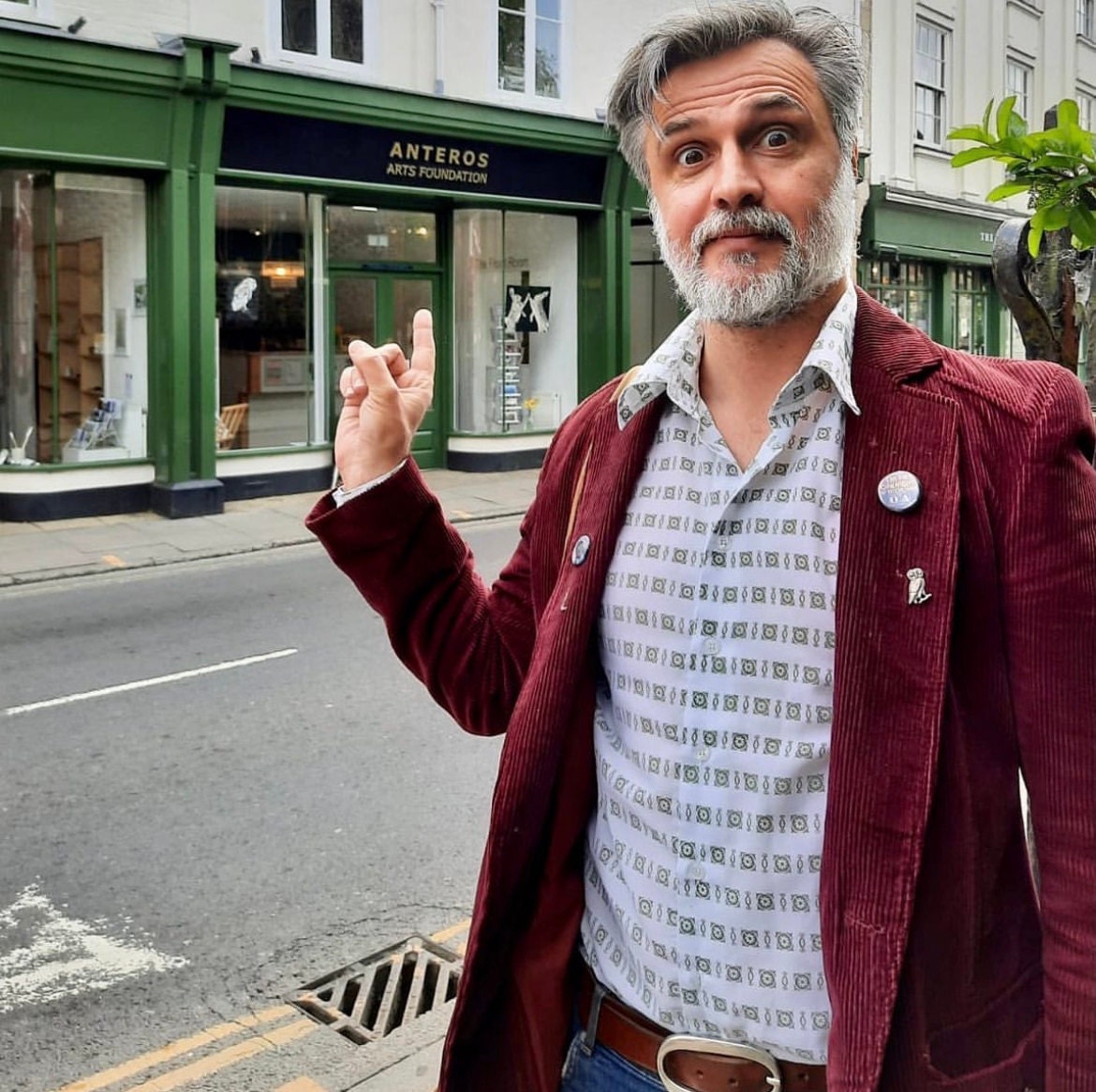 These types of events are an important way of publicising the world of small presses and the exciting and unusual art that is being produced away from the established every day, publishing world. 
If you are able to make it to Norwich on Saturday the 20th May it will be great to see you – we'll have plenty of OA material for sale and we're always delighted to meet other paranormal scrutineers! 
See you there. 
The next blog post will be on May 21st